Mind y'self now, Jewarne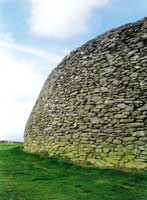 This book is an entertaining and compelling collection of tales, photographs and poetry that portrays Joanne Doherty's experiences of living in Donegal and Dublin, arriving first as a visitor to Ireland and soon feeling completely at home.
Of the many endearing Irish expressions, her favourite, on a daily basis, was when she was being farewelled. After numerous 'Bye, Bye, Byes', and a sprinkling of 'God Blesses,' finally, 'Mind Y'self Now, Jewarne' would be said. She would leave feeling completely looked after and protected!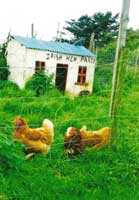 You will love reading this book if:
you are one of the 70 million Irish descendants or 'diaspora' world-wide
you have a heightened interest and awareness of Ireland and 'things Irish'
you want to travel to Ireland
you just feel Irish 'in your bones'
If one or all of these apply - this book is for you.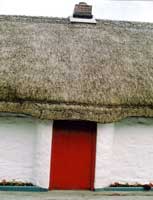 The passion for Ireland's people and their character, the weather and physical beauty, the music and theatre, and the painful history and dreams for the future, resonates on every page.
When she was sixteen Joanne read Leon Uris' 'Trinity' and knew deep within she was Irish. Although her own childhood was much happier, much less poor and much less extreme than Frank McCourt's in 'Angela's Ashes' much of his story is also familiar…..the Irish cultural, spiritual and historical influences linger for many generations.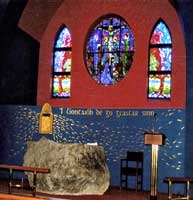 'Mind Y'self Now, Jewarne' is a rich personal tale about life in Donegal and Dublin. It records Joanne's observations and experiences of contemporary rural and urban Irish life, her reflections on Ireland's ancient and often painful history, its future hopes and her great love and delight in the 'craic' enjoyed by the Irish – no word in English can sum up the magic, the fun, the conversation, music and commotion of Irish people 'being together'. Craic says it all.
'Mind Y'self Now, Jewarne' has some excellent travelling tips for the visitor to Ireland. This book can make you both laugh and cry as you journey its chapters, and read the stories enhanced by the variety of captivating photographs, the personal poetry and the news updates from back home in New Zealand.